Light Up and Experience Elevated Living with 'The 2212 Venezia'
Discover the allure of our carefully selected lighting and
objets d'art; from exclusive contemporary masterpieces to timeless classics and meticulously crafted statement pieces that captivate and transform.
Exclusive Lighting
"Shine a Light on the Art and Science of Lighting: Illuminating Your Space with Style and Functionality"
Shop Now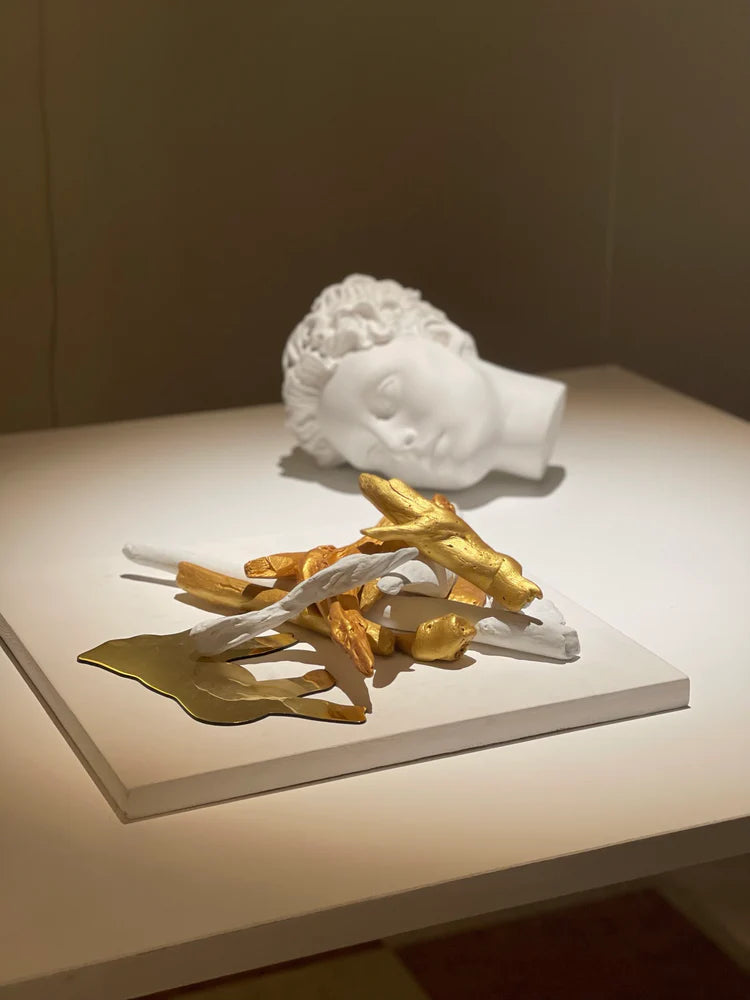 Extraordinary Works of Art
"The Aim of Art is to Represent not the Outward Appearance of Things, but Their Inward Significance."
Shop Now
FAQs
Q: What is "The 2212"?

A:"The 2212" is a gallery curating luxury artwork and lighting made from the finest materials and with high artistic value. Every single item has been brought to life through the passion and extraordinary skills of our craftsmen & craftswomen.
Q: Where is "The 2212" located?

A: The 2212" is located at 2212 Calle de la Regina 30135 Santa Croce Venice, Italy (across the Prada Foundation).
Q: What kind of products can I find on "The 2212"?

A:"The 2212" offers an exclusive selection of lighting and artwork, such as lamps, wall art, sculptures, and more, skillfully and passionately handcrafted by (local) artisans.
Q: Does "The 2212" offer international shipping?

A: Yes "The 2212" offers shipping to many countries all over the world.
Q: What is the return policy for "The 2212"?

A:"The 2212" has a return policy that allows customers to return items within a certain timeframe for a refund or exchange. It's best to check website for full return policy and instructions on how to initiate a return.
Q: Can I contact "The 2212" for customer support?

A: Yes,"The 2212" has customer support available through email (info@the2212Venezia.com) or their contact form on their website. They strive to respond to all inquiries within a reasonable amount of time.